General information about Symposium
Content
Map Overall Bangkok and Venue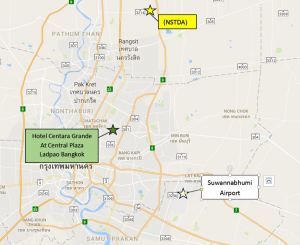 To NSTDA
* Remark: If you would like to go to NSTDA by taxi, Please show the following message to driver.
 "ไป อุทยานวิทยาศาสตร์ประเทศไทย (NSTDA) ตรงธรรมศาสตร์ รังสิตครับ/ค่ะ"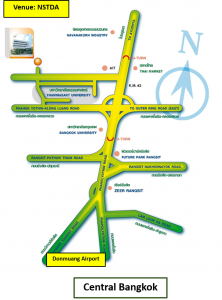 NSTDA MAP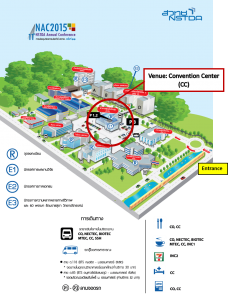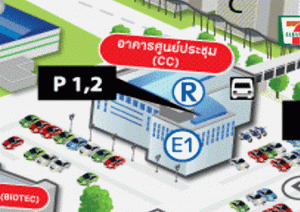 Entrance of Convention Center
At the entrance of NSTDA Convention Center
Please directly go semi-basement to Grand Hall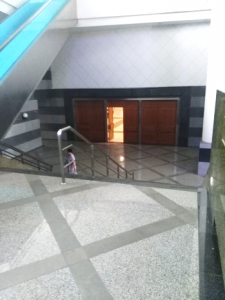 How to go to City center
After arriving to Suwannabhumi Airport, please go to BF1 to take Airport Rail Link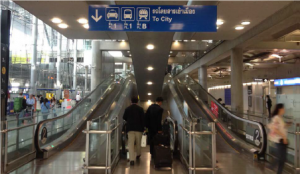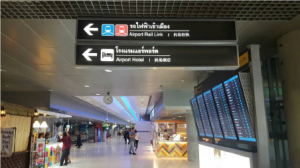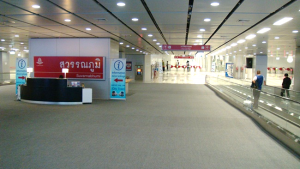 Take the Airport Rail Link train to Makkasan Station.
Change the line to MRT at Phetburi station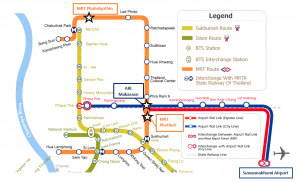 General Information
Money Exchange rate (As of 27.6.17)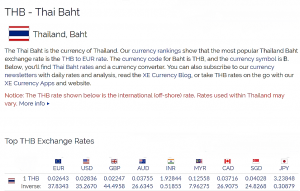 – A recommended exchange counter
SuperRich 1965 at Suwannabhumi Intl. Airport (Open daily: 05.30– 23:00)
behind the Airport Rail Link ticket counter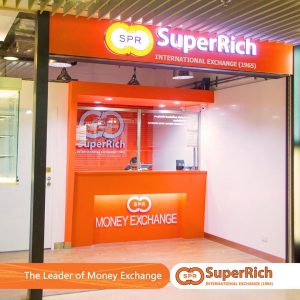 - Voltage and Power Plug
In Thailand, the standard voltage is 220 V and the standard frequency is 50 Hz. Type of pocket plugs show as following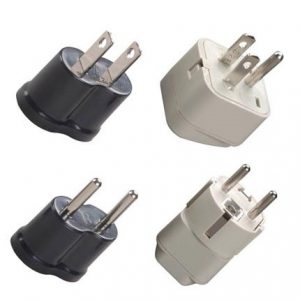 – Tipping
Tipping is NOT customary in Thailand, there is NO mandatory requirement to tip anyone, but small gratuities for great service are very much appreciated. In restaurants with professional wait staff who provide excellent service, a larger tip of 5%-10% is quite common.
– Etiquette
When visiting temples, dress conservatively. Women particularly should wear long skirts or trousers and cover their shoulders and knees. Many temples state as you enter that photography is not permitted. Always remove your shoes when entering temples (the same rule applies when entering a person's home), and do not sit with your feet towards the Buddha. Sit either cross-legged, or with your feet tucked behind you. Do not wear hat while you are inside the temple.