Bioresources & Biodiversity
Activities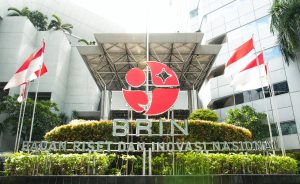 The biological resources and biological diversity Joint Laboratory was been established at the Indonesian Institute of Science, and moved to to National Research and Innovation Agency (BRIN) due to the structural reform of Indonesian Science and Technology sector. It is to build a research system that contributes to the conversion of biological diversity into a resource within the ASEAN region. The main activities are as follows:
Preparation of the foundations for biological resource research based on ownership of the biological diversity resources within ASEAN countries
Joint development of methods for breeding useful tropical plants based on an understanding of the nature of tropical biomass, and for the conversion of the plants to fuel or functional materials
Development of highly durable wooden structures and methods to control the deterioration of wood materials
Strengthening of the biological diversity information database for tropical regions
In this way, the Japanese-ASEAN cooperation systems are being strengthened to contribute to building recycling systems for tropical biological resources, utilizing the most advanced biomass methods, and to contribute to the sustainable development and growth in tropical countries.